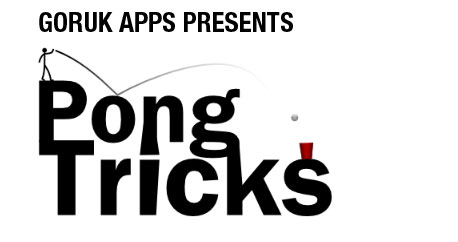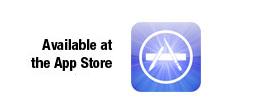 First game ever on any platform that actually tests your trick shot skills... within a multi-scene 3D environment that is fully supported by a solid physics engine. You have full control of all angles and power to throw your beer pong ball through the air to hit the cup straight on or be creative by using any wall, floor or furniture to ultimately land the most epic shot.

The Pong Tricks 3D environment is loaded with extra camera's to allow you to grab a closer look and line up every shot before shooting or even during your shot. You can really bounce off anything you want or just go for a hole in one.

If your not already a beer pong or ping pong trick shot master at home... soon you will be making shots off the walls and furniture in your house, consider this your warm up!

3D Pong Tricks features:
Includes over 30 strategically placed beer cups
7 challenging and unique indoor and outdoor 3D environments
3 difficulty levels
Realistic physics and sound effects
Unique music scores for every scene
Scoring, Achievements, Online Social Gaming support from OpenFeint (http://openfeint.com/)
Solid Tutorial that walks you through every control and the scoring system
Satisfyingly Addictive Game Play
Fans of Pong, Toss or Puzzle games will love 3D Pong Tricks!
Goruk Apps is an independent game developer founded in 2009 by four young entrepreneurs dreaming big about the mobile education and entertainment markets. 3D Pong Tricks is Goruk Apps first full 3D title. For more information about other applications from Goruk Apps, kindly visit Goruk Apps.
---

---
All elements of this page, and the page as a whole are ©2010 Goruk Apps. All rights reserved.